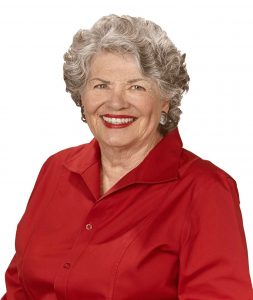 "As I considered changing my Real Estate career from full time to a "Referring Agent", I looked at many different options over 5 years. I decided that the Stepping UP! approach was by far the best to keep my name and marketing in front of my clients (and at no expense to me I might add!), and to assure that my clients would be taken care of in the same professional method that they had been used to. And now I am treated as the Team's A+ client!"
​
— Sherie Broekema
(Assoc Broker, CRS, SREI)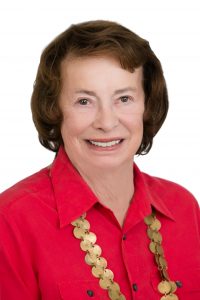 "I'm delighted with the professionalism and structure of the Stepping UP! system and all who work enthusiastically to place our clients' interest first. I'm delighted that our clients will continue to be well served. Plus, I can be involved as much or as little as I choose! Love real estate but want to work less? Join the Stepping UP! system and relax! I'm having fun!"
​
— Barbara Murray
(GRI, ABR, ePro)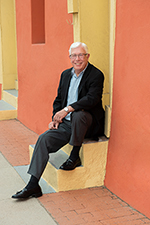 My exit strategy is … to slow down and let Lori pick up more of the work! I need to have some time to be able to go and visit my grandkids and do some other traveling. It's a transition rather than a steep cliff. I still like to engage my clients, and stay a part of the team, but let a lot of the grunt work transition over to teammates. When you care about your relationships, you want to hand them over to someone who will do at least as good a job as you have. It's important to pick a team who you have confidence in.
—
Jim Fairchild
(Realtor®, ABR, ePro)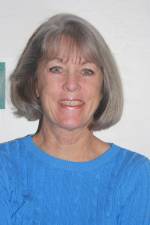 I have been listening to Heather Shallenberger talk about this Stepping Up program for several years and it sounded like something I definitely would like to work with as I start winding down after 30 years in the business.  I especially like the part about being as involved (or not) as I want to be, not having to do the time-consuming paperwork/inspections and just giving me a lot more time to pursue other things.  We just finished a transaction which we worked on together and it could not have gone any better than it did – even with a lot of complications.
— Stephanie Vermette
(Realtor®)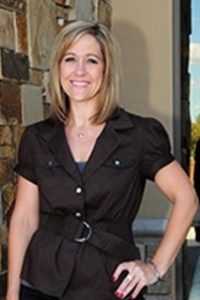 I joined Stepping Up! as a Team Lead because I loved the idea of being able to help agents retain income that they deserve after years of dedication to their clients. It has been such a rewarding experience to watch the referral agents truly living without worrying about their businesses that they worked so hard to create. I love to hear about the trips they are taking, the time they are spending on hobbies, time with family, etc all while knowing they are still earning income. I have been in real estate for 21 years and there is no doubt that I will take full advantage of being a referral agent myself one day.
— Heather Shallenberger
(Realtor®, CRS, GRI)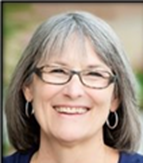 When I first sat down with Tom Ebenhack to learn about Stepping Up! I thought how ingenious. There are so many successful agents on the verge of retirement and what a unique opportunity for those agents to capitalize on all the years of hard work! I feel a responsibility to share these possibilities with the Realtors in our community so they can make an educated decision as they move toward retirement! Partnering with Tucson REAL Producers is a great fit!
— Delilah Royce
(Publisher, Real Producers Magazine)